Over christmas, there was a bit of a lul of actual work. Instead i decided to try my hand at 2D animation in flash.
It is kind of worth doing, as when it actually comes to animating the initial shot of my film, i can use these as reference!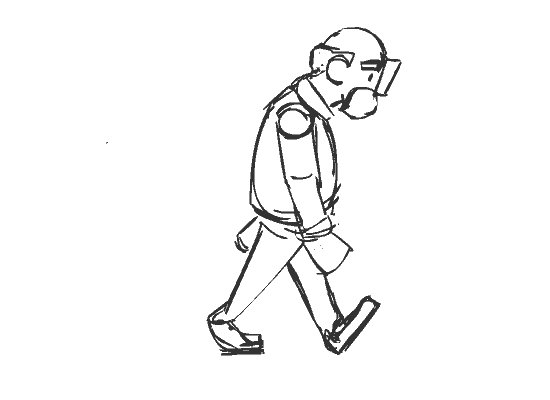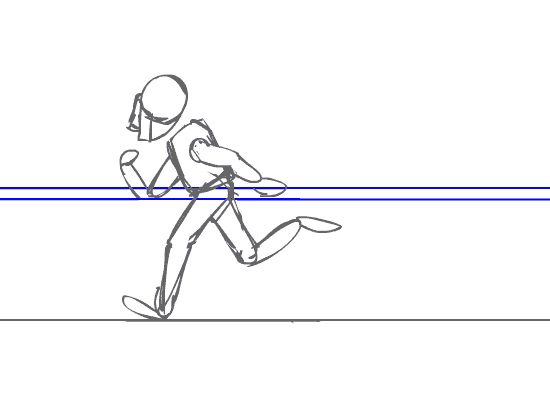 The plan was to go back and draw the run in more detail. but i've decided to go back to doing my actual work for now!